Find out how you can revolutionise management style, provide a positive impact on teams, improve self-confidence and career prospects.
Chartered Manager Degree Apprenticeship
The Chartered Management Degree Apprenticeship BA (Hons), in partnership with the prestigious University of Worcester, integrating knowledge with hands on experience.
Degree Apprenticeships are ideal for employers looking to upskill existing talented staff with minimal disruption to the workplace. They combine higher education study and work-based learning to enable apprentices to achieve a higher-level award (e.g. a Foundation, Bachelors or Masters qualification) all whilst continuing employment.
Information Session
Want to find out more? Drop in anytime between 8am - 10am on Wednesday 26 January 2022.
Location: The Hub, Littleton Restaurant, Littleton St West, WS2 8ES. Parking available, breakfast available. BOOK YOUR SPACE HERE.
Our next cohort is starting in April 2022. For further information please email lstanway@walsallcollege.ac.uk
What is the CMDA?
This apprenticeship is ideal for managers or aspiring managers who have responsibility for people, projects or services within the private, public sector or third sector, with the expectation that they will offer added value to the organisation.
Why now?
In an ever-changing climate, managers need to show leadership and resilience as they guide and support their teams through a range of situations. Now more than ever a flexible style of management needs to be considered with a focus on the principles of effective team working.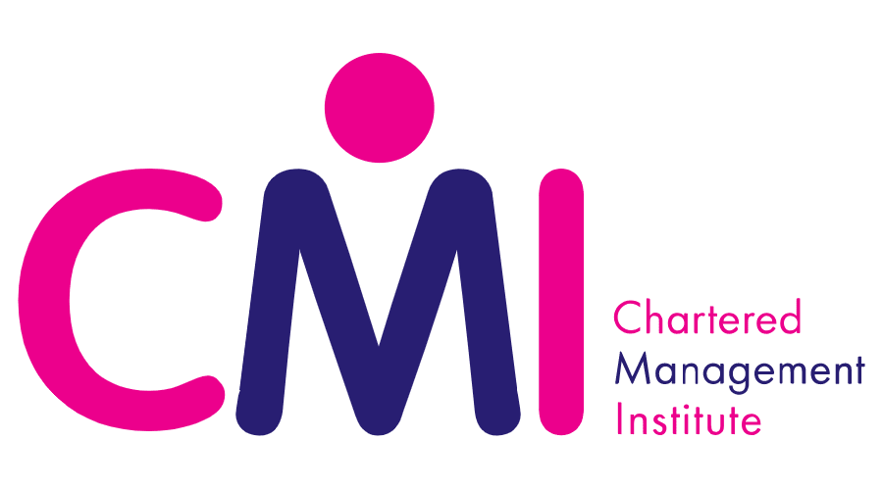 What will I learn?
The CMDA course provides aspiring managers or those looking to enhance their expertise, the tools to develop crucial skills vital to the development of all businesses, including:
Year one modules include - Introduction to Professional Leadership & Personal Management, Managing Communications in the Workplace, Managing Professional Development, Organisational Change and Culture, Work Based Investigation and Appraisal, Work Based Project.
Year two modules include - Applied Leadership & Management, Finance for Non Finance Managers, Work Based Initiative (Management), leading and managing teams and individuals, mentoring and coaching.
Year three modules include - Managing Innovation in the Organisation, Work Based Initiative (Leadership), Focusing on Results and Change Management, Decision Making for Improved Performance, Digital Marketing.
What you will get at the end of the programme
Successful apprentices will achieve a degree in Management and Business, BA (Hons) and have the option to be assessed for Chartered Manager status.
The CMDA is dual accredited by the Chartered Management Institute (CMI). The CMI is the only chartered professional body in the UK dedicated to promoting the highest standards in management and leadership excellence. Apprentices will automatically receive a professional qualification upon successful completion of the programme.
The dual accreditation also provides:
Access to exclusive CMI networking events
The opportunity to attend lectures from CMI industry-expert members
Membership as a CMI Affiliate during your studies with a host of additional benefits to support development.
How it will work
The apprenticeship can be completed in 3 years

College commitment 2 days per month, one day online and one day onsite.

20% off the job training is required

Assessor visits every 6 - 8 weeks

Reviews every 8 - 12 weeks

Entry requirements
Most candidates will have A levels (or equivalent) or existing relevant Level 3 qualifications, and English, Maths and ICT at Level 2. Other relevant or prior experience may also be considered as an alternative. This degree is suitable for professional managers in the private, public or third sector and all sizes of organisations. Specific job roles may include; Manager, Senior Manager, Head of Department, Operations Manager; or anyone with specific management responsibilities.
Funding
This apprenticeship standard has been allocated a maximum funding cap of £22,000 which is the anticipated full cost for delivering this standard and the End Point Assessment.
The value of an apprenticeship has been highlighted in the case of Jaswant Sembhi who has been working in the public sector for almost a decade.